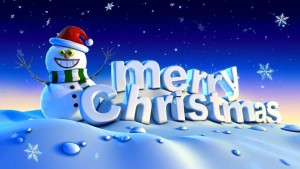 On December 19th, 2015 we held our Christmas Magic Show @ Homebush State Sports Centre. We invited many of our Lions family and friends to also attend and see what our project is about.
We had over 8000 attend the 3 shows over the day and everyone who attended was most impressed.
We would like to thank the team at MagicMania & Magic to the Max for organising and entertaining all that attended with a wonderful and exciting show. Many people behind the scenes ensure that all events a run smoothly.
This was the last Lions project before we all broke for a well-deserved rest.