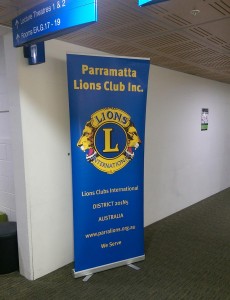 On Friday 17th July, 2015 Youth Action asked us to assist in making their conference a success by providing lunch for their registered participants.
The conference bought together youth wanting to volunteer their time in giving back to the community and organisations who were looking to mentor and train these youth in their particular organisations programs and agenda's.
We were tasked to cater for 250 young adults, mainly from High Schools all from greater western Sydney.
With an efficient team we provided a BBQ lunch plus a selection of salads to keep their tummies at bay whilst they learnt of opportunities to assist all areas of the community.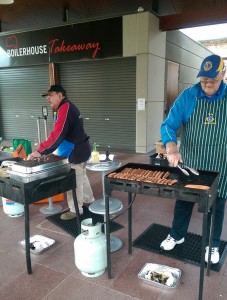 We have had feedback that the BBQ was a success and the organisers have asked us to assist at upcoming events in the near future.
Lions Roar!